Evangelism More About Us
At Grace Community Education Center, our main goal is to reach the children of Njathaini through Christ in order to change their lives. As an organization, we have launched a plan that can help us achieve this goal. Some of these plans include: Daily devotions and chapels are an important part of children's regular school plans. The staff and children participate in a three-day prayer and fasting every semester to encourage the children to spend more time with God.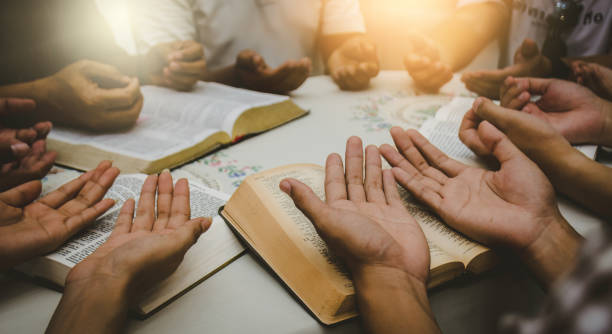 Matthew 19:13-14 said: "Someone brought a few children to him, and he would lay his hands on them and pray; the disciples rebuked them. But Jesus said, "Let the children go, don't stop them from coming. I am here; because heaven belongs to such a person.
Educate
We provide free, high-quality formal education for Najthaini's children, adding to the overburdened single public school in the region. We believe that providing education to children will expose them to various possibilities, which in turn will help improve their quality of life in the future.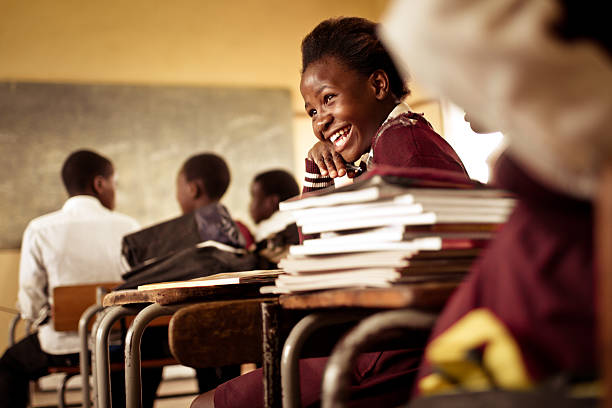 The courses we use at Grace Community Education Center meet the requirements of the Kenyan Ministry of Education. We currently implement the 8.4.4 system, which is suitable for STD 5 to STD 8 and CBC PP1 to 4 grades. All our teachers are professionals registered and licensed by the Teacher Service Committee. We successfully participated in the Kenya National Primary Education Certificate for four classes, where all the children performed well when they were in high school. Proverbs 16:16 says that wisdom and wisdom are better than gold and silver. Beautiful and expensive items can be pleasant, but there are few things in life that will never be taken away, never outdated, and this will indeed make you a better person. Education is one of them.